Graphic Overlays China specializes in Customized Graphic Overlays Printing, Control Panels Overlays Printing, Front Panel Overlays Printing and Membrane Switches Printing.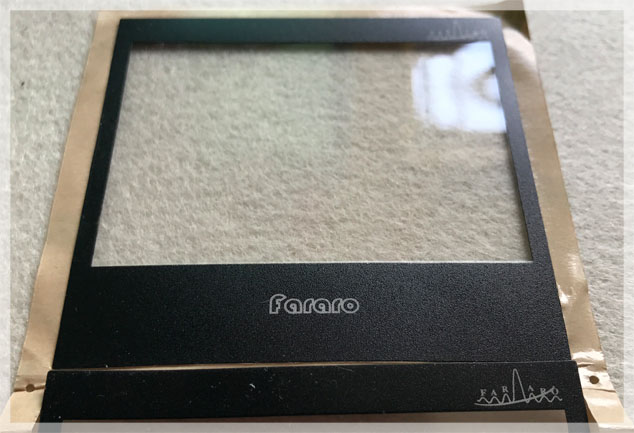 We can supply Silk Screen Printing service, UV Offset Printing and UV Digital Printed Graphic Overlays which are extremely weather, scratch resistant and UV resistant stickers.
Graphic Overlays Applications
Graphic Overlays can be used for a variety of purposes like appliances, industrial equipment, electronics, control systems, weighing scale, telecommunications equipment, kitchenware labeling, auto industry, automobiles, instrumentation, computer hardware, digital device labeling, medical field, branding on outdoor equipment, warning labels for industrial machinery or hazardous locations, military equipment, aircraft, airlines and numerous other applications.
Graphic Overlays Material
Graphic overlays can be printed on a wide variety of substrates, including PVC, Polyester(PET, Autotex), Polycarbonate(PC, Lexan), Acrylic and even metal(Aluminum, Stainless Steel).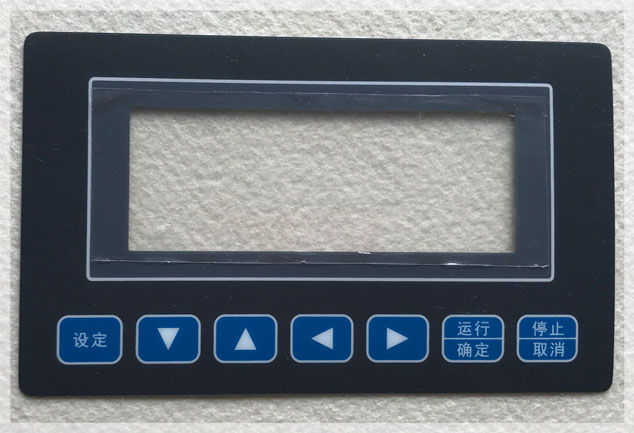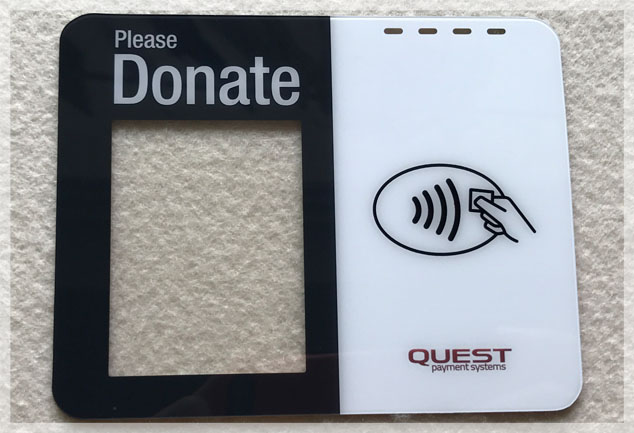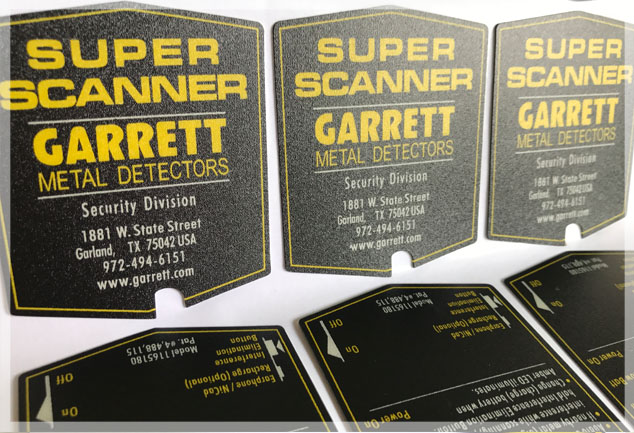 Graphic Overlays Thickness
From 0.005″ to 0.030″
125 microns (0.005″, 5mils, 0.125mm), 175 microns (0.007″, 7mils, 0.175mm), 250 microns (0.01″, 10mils, 0.25mm), 380 microns (0.015″, 15mils, 0.38mm), 500 microns (0.02″, 20mils, 0.50mm), 760 microns (0.030″, 30mils, 0.76mm)
Commonly used is 250 microns thickness.
Temperature Ranges
Maximum temperature ranges from 60°C (140°F) to 125°C (257°F).
Graphic Overlays Printing Colour/Ink
We can do CMYK Full Color Printing Graphic Overlays with UV Digital Printing Machine or UV Offset Printing Machine.
We can screen print special ink like gold/silver metallic ink, Holographic Ink, Mirror Silver Ink, Mirror Gold Ink, Chrome Silver Ink, Glow in the Dark and Fluorescent Inks. PMS Color.
Graphic Overlays Printing Methods
Silk Screen Printing
UV Offset Printing
UV Flatbed Digital Printing
Graphic Overlays Finishes
Graphic Overlays are available in a clear, glossy, velvet, embossed, brushed finish or chrome effects.
Texture or selectively textured finishes can be added to the surface of an graphic overlay.
Combination of matte and gloss finish.
Dead Front.
Custom Embossing.
Tinted Windows.
Back Adhesive
3M9448A, 3M467MP, 3M468MP, 3M9080, 3M9075, 3M200MP, 3M200LSE, 3M300LSE, 3MVHB, 3M9448HK and Nitto Adhesive etc.
Adhesive or selective adhesive(for Transparent Windows) can be added for simple application procedures.
Custom Shape/Size/Cutouts/Holes/Windows
Any shape and size. We can do Cutouts/Holes/Windows.
Windows
Clear Windows for Displays or Indicator Lights, Transparent Windows, Adhesive-free Windows, Tinted Windows, Dead Front.
The clear finish is desirable for panel front overlays with LED or LCD displays.
Transparent and tinted windows and graphics for backlighting for LCDs, LEDs and other displays.
Dead front
Dead front windows are possible. Hidden graphics, with your message appearing when label is illuminated from the back.
MOQ
No Minimum Order Quantities.
Turnaround
Usually 4-6 Working Days, we can do faster for urgent orders in 1 or 2 working days.
Express turnaround times and specialist delivery options are also available at extra cost, please contact us for a quote.
We supply Short Run Custom Screen Printed Spot Color or Full Color Control Panels, Graphic Overlays & Name Plates.
Customized Graphic Overlays Printing
Control Panels Overlays Printing
Polycarbonate (Lexan) Graphic Overlays Printing
Polyester Graphic Overlays Printing
Home Appliances Graphic Overlays Printing
Weighing Machine Indicator Stickers Printing
Weighing Scale Cabinet Sticker Printing
Should you have any questions regarding customized graphic overlays printing, please contact us.