Graphic Overlays China offers premium custom printed Polycarbonate Nameplates, PC Nameplates, Lexan Nameplates, Lexan Polycarbonate Overlays and Panels.
Advantages of Using Lexan Nameplates
Polycarbonate (Lexan) Nameplates are a popular choice in nearly all environments and applications due to its durable and versatile characteristics. Polycarbonate nameplates have superior mechanical strength, toughness and clarity so the polycarbonate nameplate can also survive extreme environmental conditions, such as high temperatures, chemical abrasions and corrosion. Because it is a highly resistant material, Polycarbonate nameplates are well suited for harsh indoor and outdoor environments.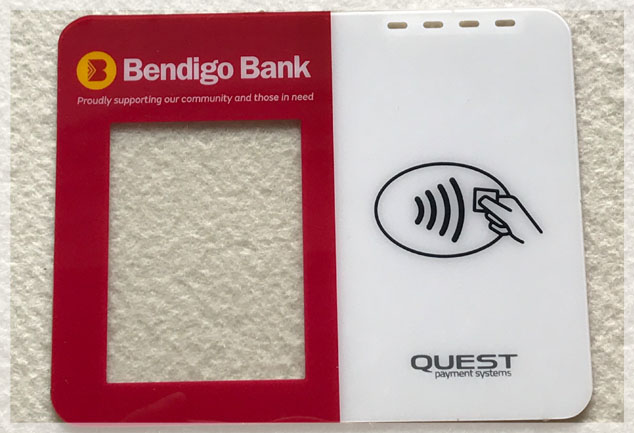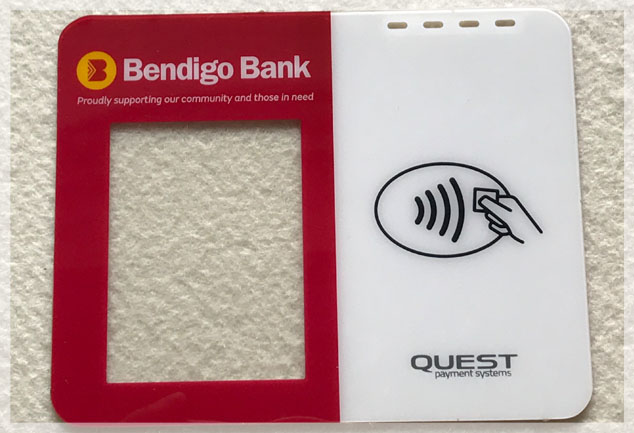 Lexan is a registered polycarbonate produced by General Electric plastics that is also used to produce graphic overlays, nameplates, control panels, display plates, nametags and decals etc. Lexan nameplates are highly durable and cost effective. Lexan textured films are typically used in membrane switch overlays, labels, control panels and nameplates as they offer broad flexibility and artistic appeal.
Lexan polycarbonate overlay nameplates are subsurface printed for maximum durability, predominantly screen printed or digitally printed, but can be UV offset full color printed as well.
Screen-printed nameplates are high quality and visually appealing for decorative, promotional or instructional purposes. Screen-printed polycarbonate nameplates are a popular choice for nearly any indoor equipment and industrial nameplate application due to their high mechanical strength and superior optical clarity.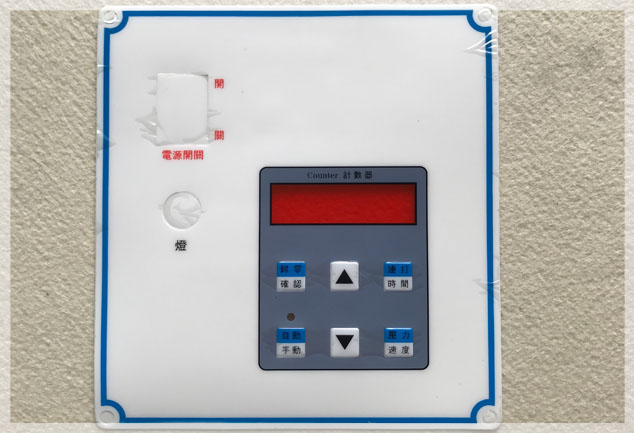 The subsurface printing process done in this nameplate production protects your designs, they can't be rubbed, scuffed or scratched off including color and graphic images, from cleaners, solvents, abrasives, and even a variety of climates and outdoor elements. This makes Lexan polycarbonate an excellent choice for nameplates, control panels, instrument panels and overlays.
Lexan nameplates are a durable and economical labeling solution for light to moderate exposure in a variety of industrial applications. Lexan polycarbonate nameplates are commonly used for industrial field like equipment overlays and nameplates, switches, automotive panels, product identification labels and control panel overlays. Nameplates made of polycarbonate film are easy to die cut, emboss and print, provide great design flexibility for engineers.
Lexan Polycarbonate Material
We can supply Polished clear/transparent lexan polycarbonate film, Velvet matte textured lexan polycarbonate film, Brushed lexan polycarbonate film, Black lexan polycarbonate film.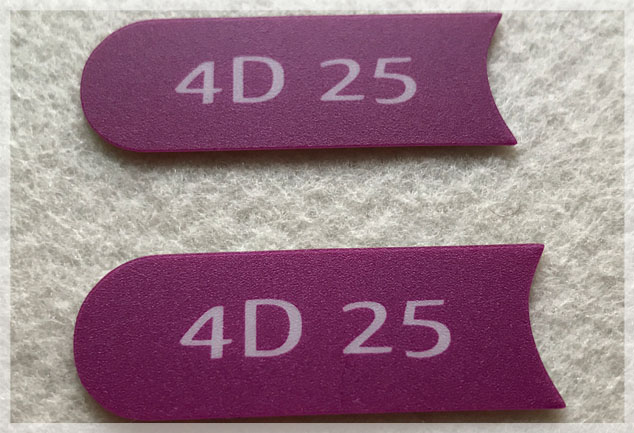 Thickness of Lexan Polycarbonate Material
Available in thickness ranging from .005" to .030".
125 microns (0.005″, 5mils, 0.125mm), 175 microns (0.007″, 7mils, 0.175mm), 250 microns (0.01″, 10mils, 0.25mm), 380 microns (0.015″, 15mils, 0.38mm), 500 microns (0.02″, 20mils, 0.50mm), 760 microns (0.030″, 30mils, 0.76mm).
Custom Printed Polycarbonate Nameplates Manufacturer
We are able to produce custom high quality polycarbonate graphic overlays in a variety of shapes, sizes, and finishing options to meet your exact specifications.
We offer a wide variety of finishes including matte, glossy, brushed, tinted, adhesive-free windows, embossed buttons and were custom die cut.
The more common choice is the velvet finish which is excellent for hiding surface scratches.
Texture or selectively textured finishes can be added to the surface of an polycarbonate nameplates.
A wide variety of premium 3M brand adhesives is available to provide the optimum bond to your attachment surface. 3M 467MP, 3M 468MP, 3M 300LSE, 3MVHB and so on.
No minimum quantities for Custom Industrial Polycarbonate Nameplates.
Small orders Prototyping acceptable.
Fast Turnaround 4-6 Working Days.
We also offer custom nameplates in a wide variety substrates including PVC, Polycarbonate, Polyester, Acrylic, Aluminum, Stainless Steel and more.
Your order can be customized according to your specifications.
Contact us to learn more about Custom Polycarbonate Equipment Nameplates and get a free quote now.